Quantity on Product Pages defaults to 0
---
The Symptom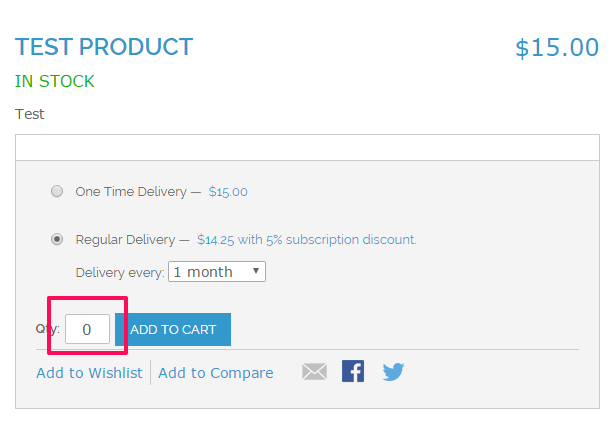 On the Product Details page the quantity shown to the customer for adding the product to the cart is 0.
The Solution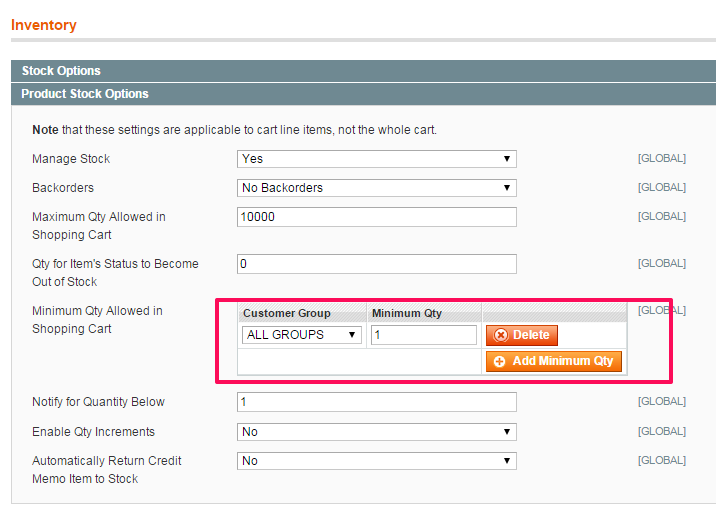 In the Magento admin, you can go to System > Configuration > Catalog > Inventory > Product Stock Options.
Find the field called Minimum Qty Allowed in Shopping Cart
Click Add Minimum Qty.
Next to the dropdown that says ALL GROUPS, enter 1, and then save the configuration.