Introduction to Subscribe Pro
---
Subscribe Pro is a fully featured subscription commerce platform. We integrate tightly with many traditional e-commerce platforms, such as Magento Commerce, Zoey and Salesforce Commerce Cloud.
Our Subscription Commerce Platform
Our platform enables brands and retailers to add subscription commerce, auto-ship, continuity, clubs, boxes and recurring billing features to their existing e-commerce websites.
We support recurring payments via credit card, Apple Pay and eCheck, with pre-built integrations for all common payment gateways and many e-commerce platforms.
We focus relentlessly on building best-in-class technology to enable subscriptions, allowing our brands and retailers to focus on creating loyal, satisfied customers.
Subscribe Pro in Action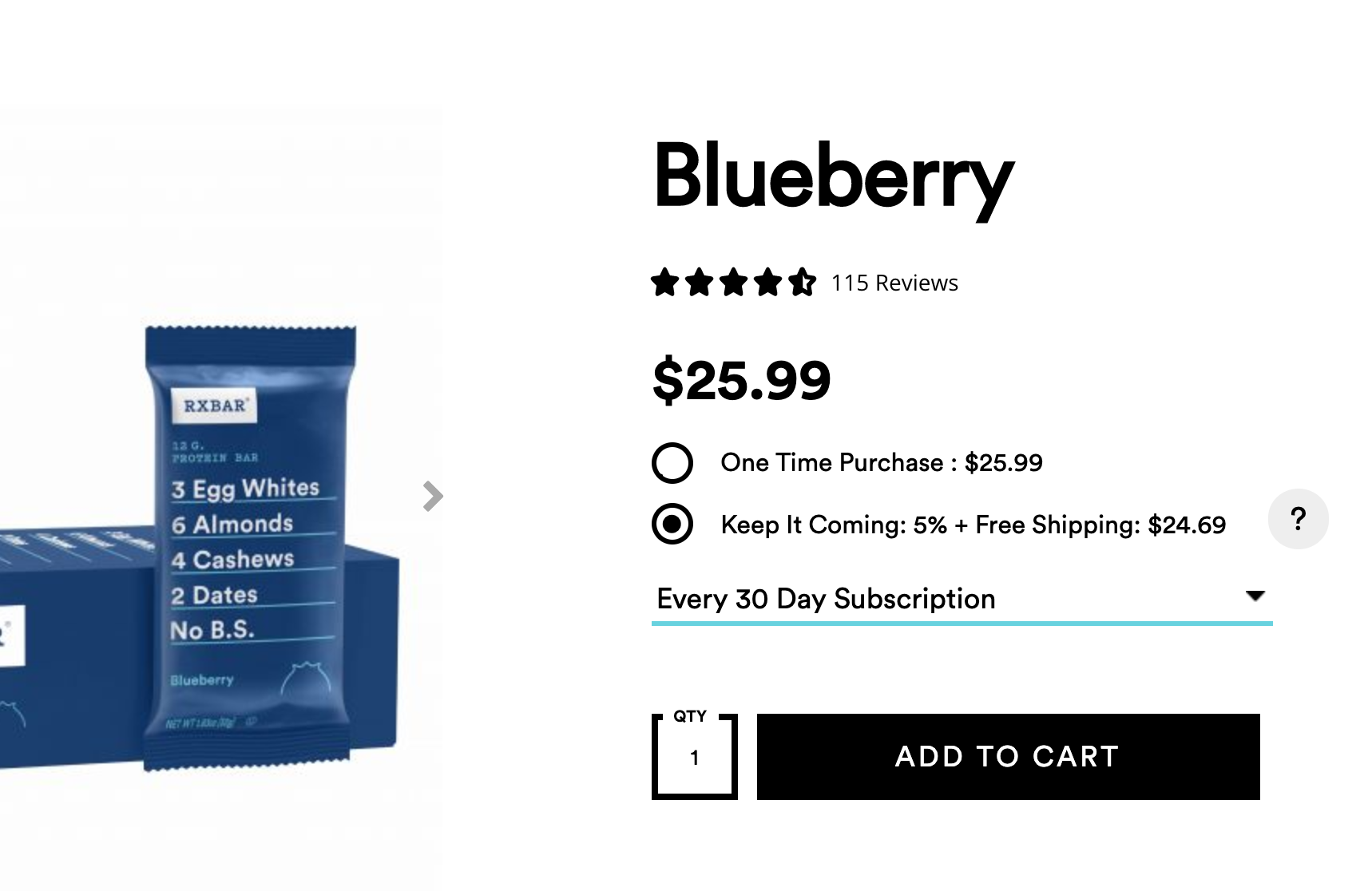 Features
Fully-featured subscription commerce platform
Let customers manage their own subscriptions
Seamless integration w/ Magento, Salesforce Commerce Cloud and others
Highly secure and PCI compliant
Comprehensive payment gateway support
Contact Sales to Get Started
Are you interested in using Subscribe Pro but you aren't yet a customer? We'd love a few minutes to give you a no-pressure walk-through of our product and answer any questions you have. Shoot us an email at [email protected] or reach out here.